Earlier this week, I received a submission from The Crazy Cripple (Michelle Olson). It said:
Dear Musical MD,
Welp. I seem to have caught the broken girl blues. I can't stop injuring myself, which is really making it hard for me to go to concerts. Even just easy, light dance moves hurt. Plus, I can't carry a drink on crutches. I'm so lost, do you have any ideas to make it easier for me to go to shows hurt, or any advice to give me on how to kick this broken girl blues out of my head?
Sincerely,
The Crazy Cripple
I came up with a couple ideas for Michelle, with my response being:
Dearest Cripple,
Boy do I feel you on this one. I tend to be super accident prone, whether it's a dislocated shoulder or a sprained knee. And it really fucking sucks when it gets in the way of doing what you love.
A backstory from my own experiences: I'm an avid snowboarder and two seasons ago, I stuck it jumping cliffs right under the six pack. While everyone was pointing and laughing, I was struggling to figure out what the pop was I had heard upon impact. Turns out I couldn't bend my knee and would be out for a good six week minimum on the account that I tore something. I was extremely bummed at first, and felt utterly lost. But as it turns out, my friends had my back more than I expected. They brought over schnapps and hot chocolate, joints, and snowboarding films; they had brought the mountain to the comfort of my couch.
My advice is to find some good friends that would be down to kick it with you at the casa. If weed and schnapps ain't your thang, they can be substituted, with things like macaroni & cheese and wine. I'm personally a big fan of mac & cheese as a comfort food. Invite some friends over to make some mac & cheese, pour a glass of pinot, and blast some awesome tunes in the background.
Get the recipe here.
I'm also a big fan of doodling or writing with some super chill instrumentals when I'm injured, or catching up on movies and documentaries on Netflix. Both of these can be done alone or with a good friend, depending on your mood.
A couple song selections for chilling out and creating. Or a classic music movie to watch such as "Almost Famous."
Lucky for you, it's concert and show off-season (for the most part). This means you also have time to save money from all the shows you're not going to right now and opt for an awesome music festival later on in the season. Depending on how long you're out for, a couple of my suggestions would be Telluride Bluegrass, All Good Music Festival, and Electric Forest, since they tend to fall a little later and the lineups are out. If you're good to go in a month, my number one pick for you would be Summer Camp.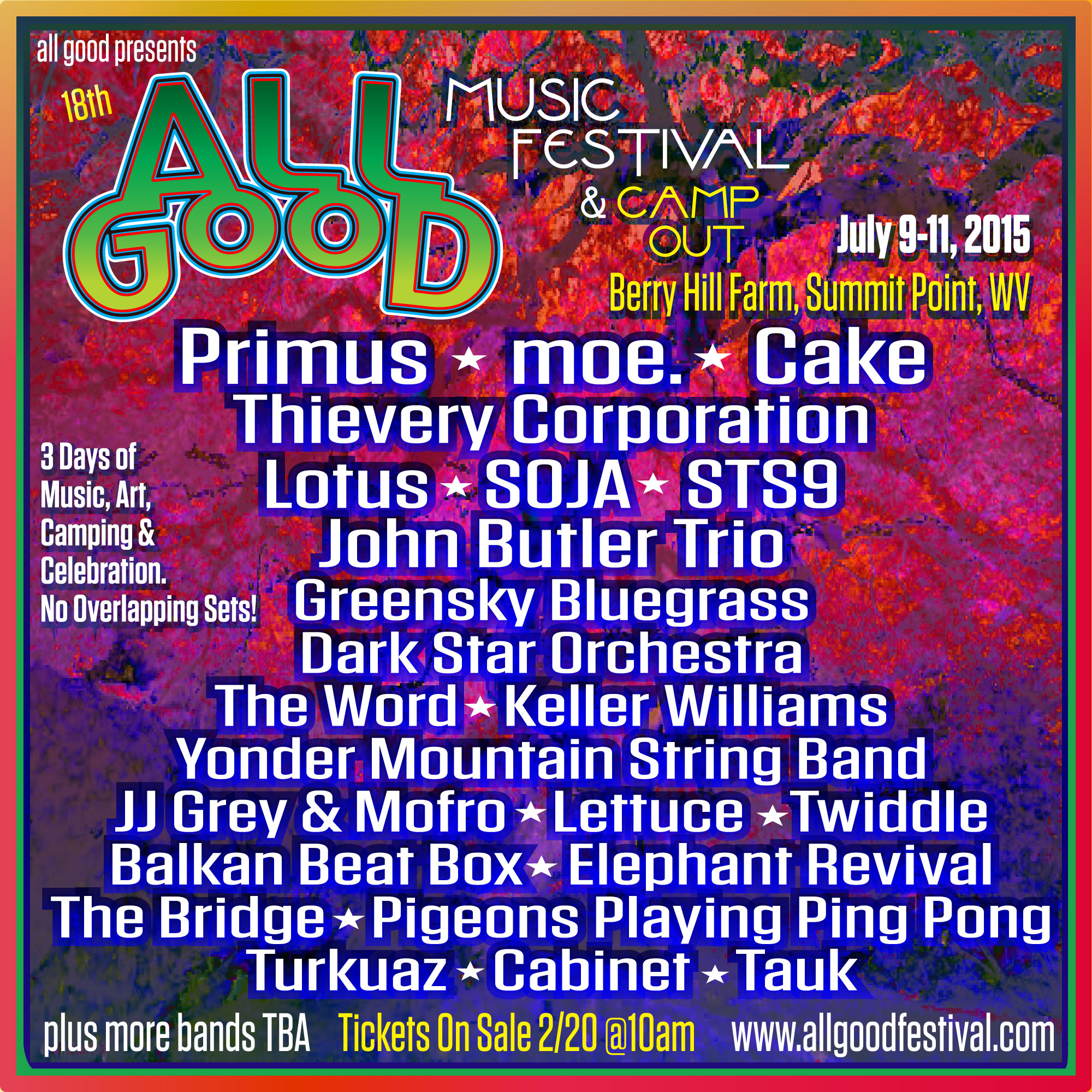 I hope that these suggestions will keep you preoccupied until you're fixed and ready to get out in the summer sun and shake your booty. Until then, rest easy and get by with a little help from your friends.